The Farm's Funny of the Week:
TIP OF THE WEEK:
Some ways to help your child achieve in school:
Attend parent-teacher interviews, curriculum days, school events
Visit the school and it's websites/blogs/newsletters
Send your child to school ready to learn (nutritious breakfast; snacks, proper sleep, etc)
Know school/board code of conduct policies 
Get involved (School council, volunteering, story telling in the classroom, presentations, etc)
Take attendance/punctuality to school seriously 
Make time to talk about school with your child
This Week at the Farm:
December 9-13- Hour of Code
December 11- Primary Winter Concert:
Day time performance: 11:30 AM, Evening Performance: 6:30 PM
December 12- Kindergarten Winter Concert:
Daytime Performance: 2:30 PM
December 12- Grade 8 Pierre Elliot Trudeau Guidance Department Visit to Beckett Farm
Looking Ahead at the Farm:
December 16-21- Beckett Farm Spirit Days:
December 16- Scarf and Toque Day!
December 17- Favourite Sports Team Gear Day!
December 18- Beckett Farm Spirit Wear Day or wear Black, Powder Blue or Silver!
December 19- Winter Sweater Spirit Day! (aka Ugly Sweater Day)
December 20- PJ Spirit Day! With a morning Sing A Long and Movie
December 18- School Council hosts Holiday Movie Night @6:30PM
December 23- Jan 5- Winter Holidays! School Closed
A Closer Look
BFPS 6th Annual Winter Concert
Concert performed by Grades FDK/1 to 3
With special appearances by:
Concert Band
Concert Choir
School of Rock
Grade 8 classes
Wednesday, December 11, 2019
Day performance: 11:30 am (doors open at 11:20 am)
Evening performance: 6:30 pm (doors open at 6:00 PM)
**For the evening performance, please have your child at the school between
6:00pm to 6:15pm on Wednesday, December 11th.
Win FRONT row seating and a RESERVED PARKING spot!
Families of students participating in the WINTER CONCERT will be given ballots for each $10 gift card they donate towards the Holiday Heroes Campaign. For example, families that donate $20 will be given 2 ballots. We will have a draw to win reserved front row seating and a parking spot on the evening of the Winter Concert on Wednesday, December 11. The gift card collection will be from Monday, December 2nd until December 12th.  We are collecting gift cards for grocery stores and department stores.
Holiday Heroes Campaign
Beckett Farm Public School is partnering up with "Holiday Heroes", an organization run by the York Regional Police, to help support families in our community.
Families may choose to donate $10 gift cards for a grocery store or department store.
The drive will begin on Monday, December 2nd and run until Thursday, December 12th.
For EACH $10 gift card donated to the Holiday Heroes campaign, families of students participating in the WINTER CONCERT will be given ballots for a draw to win reserved front row seating and a reserved parking spot on the night of the winter concert on Wednesday, December 11. Ballots will be drawn on December 10th.
Thank you for your generosity this holiday season!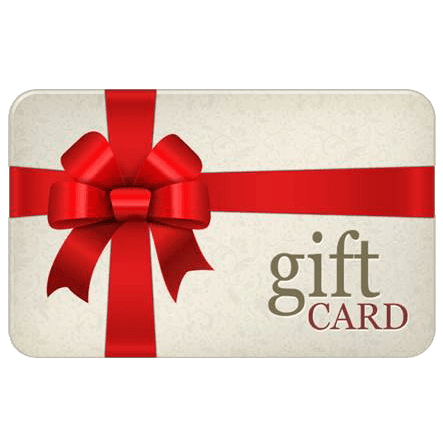 Pizza Orders!
Pizza orders are now up on cashonline for our next round of pizza (begins Wednesday January 8th).
The deadline for ordering is December 18th.
Frozen Treats for Sale at BFPS!
Parent Engagement and Network Workshop for Chinese Families
Parent Engagement and Network (PEN) Workshop for Chinese Families will be held on Wednesday, December 11, 2019. See flyer for registration.
Parents for Children's Mental Health
PCMH is the only provincial, family-led, non-profit organization that provides a voice for families who face the challenges of child and youth mental health issues.