Tamil Heritage Month- January
Message from our Trustee Ron Lynn
Trustee Greetings for school newsletters Feb2020 – Trustee Lynn
The Farm's Funny of the Week: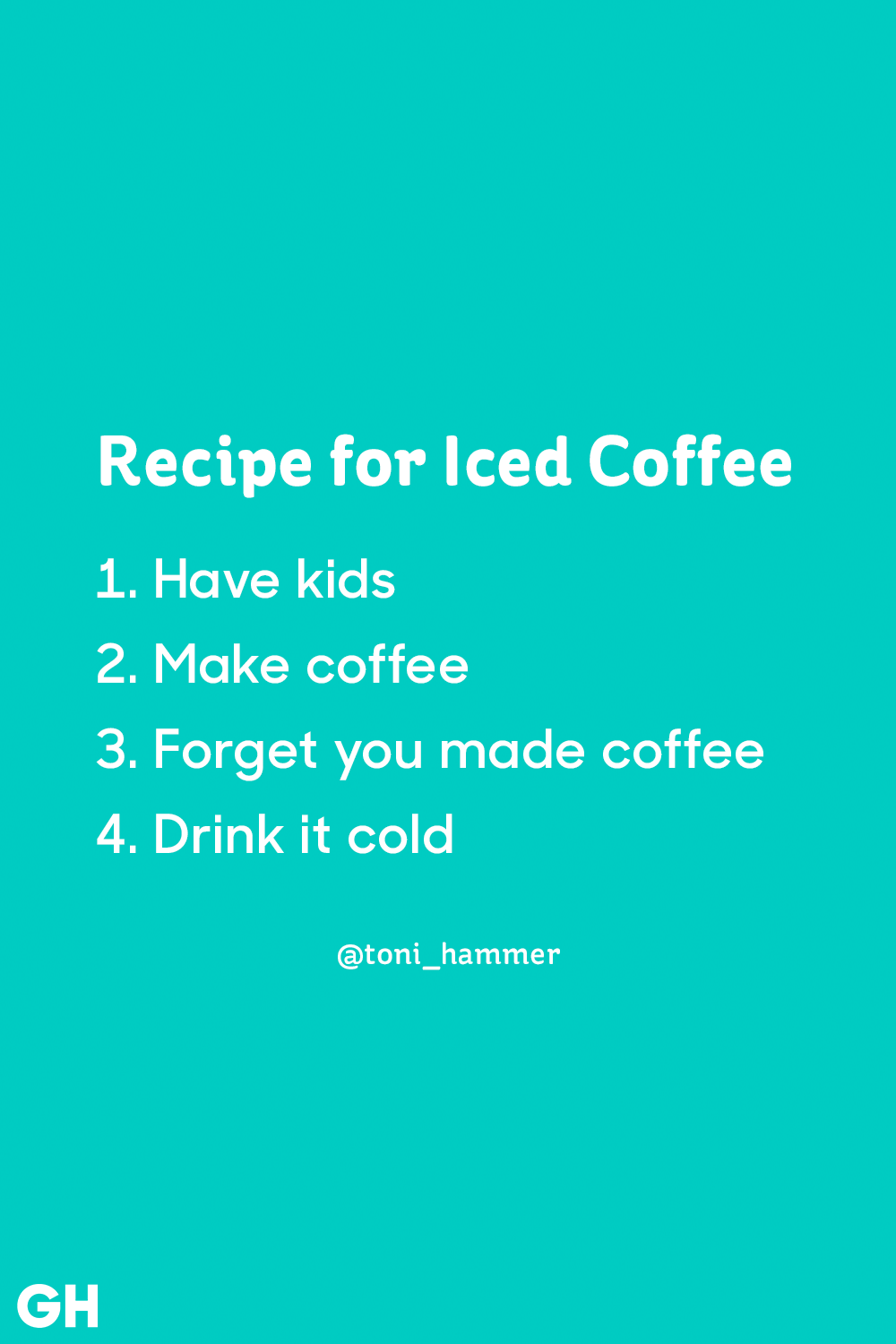 TIP OF THE WEEK:

When it comes to mental health, every action counts. Helping to end the stigma around mental illness can help create positive change.
It's a fact: one in five people in Canada will experience a mental health issue or illness in any given year. One of the biggest hurdles for anyone suffering from mental illness is overcoming the stigma. It is the number one reason why two-thirds of those living with a mental illness do not seek help.
This Week at the Farm:
January 27-30- Grade 1-5 Intramurals at recess time
January 27- International Holocaust Remembrance Day
SC-International-Holocaust-Remembrance-Day
January 29- Beckett Farm Lunar New Year Festival of Learning for Families
6:30-7:30pm
Topics:
What are the differences between Canada's and China's education system?
How can we help our children succeed on their learning path?
What do we need to pay attention to as our children grow and develop?
How can you help your children express their emotions and handle stress?
How can you deal with your child's frustrations and where can you ask for help
內容如下::
加拿大的敎育制度与中国的

分別

。

如何

协

助子女在敎育上取得

成功

?

在孩子的成長过程中我們需要

注意

什広 ?

怎样帮助孩子表达

情绪

和處理

庒力

。
孩子情绪波动应该如何处理和寻求帮助。
Lunar New Year Festival of Learning 2020
Lunar New Year Festival of Learning 2020 (Chinese) (1)
January 30- VIP Grade 8
January 31- PA Day- NO SCHOOL
Looking Ahead at the Farm:
February 3-7- Grade 1-5 Intramurals at recess time
February 5- Primary Firefighters Presentation
Clubs and Teams at Beckett Farm PS
Primary Intramurals
Junior/Intermediate Mindfulness Club
Yoga club
Junior/Intermediate Homework Club
Junior Social Club
Junior/Intermediate Ukulele Club
Choir
School of Rock
Band
A Closer Look
Beckett Farm Family Homework!
Dear Beckett Families!
Wednesday, January 29th, is Bell Let's Talk Day in support of mental health.
Your child should have come home with a postcard sized speech bubble (pictured below and PDF also included).  We are tasking you with some family homework!
Have a conversation with your child(ren) about the strategies that you use as a family to support each other's mental health and well-being, or something that you would like to do or try around mental health and well being. Record in writing or drawing one or more of the strategies on the speech bubble postcard. Please feel free to do the homework in any language that you are comfortable with, do not feel that you have to use English. Postcards can also be anonymous. When your child(ren) return the postcard to school they will get a Let's Talk prize! Postcards will be displayed in the main foyer.
Please have them returned by January 29th 
Many thanks for your support in having family conversations around mental health, well-being and promoting student voice!
Beckett Farm 家庭你们好:
1月29日下周三,是"貝爾談話日"來支持心理健康。
今天,您的孩子將帶著明信片的講話卡回家(如下圖所示)。我们要求您做一些家庭作業!与您的孩子進行対話,讨論您们家庭在支持彼此的心理健康和幸福的策略,或者您想做的事情或嘗試解決心理健康和幸福的事情。在講話卡明信片上寫下或畫出一種或多種策略。請隨意使用您喜歡的任何語言來做作業,而不用一定要使用英語。明信片也可以是匿名的。當您的孩子將明信片放回學校時,他們將獲得" Let's Talk"獎!明信片將顯示在学校中。
請在1月29日之前交还。
非常感谢您在与家人進行有關心理健康,幸福和促進学生声音的対話方面所给予的支持!
Beckett Farm PS Spirit Wear!
Dear Beckett Farm Families,
Go Thunderbolts Go!
Show your school spirit with Beckett Farm Spirit Wear! We will be selling Spirit Wear starting Monday, January 20, 2020 through Friday, January 31, 2020.
We are trying a new format for orders this year!
To check out our spirit wear and to place an order, please visit http://www.chewyapparel.ca/store/beckett-farm/ to purchase BFPS Spirit Wear.
New this year, in support of our inclusion, equity and well-being here on The Farm, we have included a colour option for T-Shirt and Long Sleeve Shirts ONLY. Although these various acts of inclusion, equity and well-being are held during a particular month we love seeing our scholars recognize these movements throughout the year.
If you have any questions or concerns please feel free to contact Ms. Rizzi. We look forward to seeing everyone in their Beckett Farm gear!
Thank you,
Ms. Rizzi
Spirit Wear Colour Options Equity and Inclusion- English version
Simplified Chinese Version:
Thunderbolts 加油! 穿上带有Beckett Farm精神的服饰展现学校精神! 2020 年1月20日 周一起我们将开始销售代表学校精神的服装一直到1月31日为止,请至以下网址上购买http:/ /www.chewyapparel.ca/store/beckett-farm/ to purchase Spirit Wear.
为表示本校对包容,平等及学生福祉的支持,从今年开始我们将仅对 T恤及长袖衫提供不同颜色的选项。尽管这些有关包容,平等和学生身心健康的活动仅在特定月份举行,我们仍乐于见到学生全年都穿着以示认同支持这些运动。
如果您有任何问题或疑虑,欢迎联络 Rizzi 女士,我们期待在 Beckett Farm 学校的活动中见到所有每一个人!
谢谢,
Rizzi 女士
ines.rizzi@yrdsb.ca
School Council Lunch Program
Tuesdays and Thursdays
February, March and April orders due on cash on line by: Feb 2nd, 2020
Beckett Farm Public School Lunch Program

Mondays, Tuesdays, Thursdays and Fridays
Hot Lunch Program – Highlights for February 2020
Specials for February include:
Cheese Ravioli in tomato sauce
Meat Ravioli in tomato sauce
Tuna Sandwich on a whole wheat Kaiser
And available for another month!
Steamed Dumplings (chicken & veggie) with soy sauce
FAQ SHEET FROM PUBLIC HEALTH-NOVEL CORONAVIRUS
Novel Coronavirus FAQ January 2020
LETTER TO FAMILIES- NOVEL CORONAVIRUS
Community Events
1) Parent Engagement and Network (PEN) for Chinese Families
Various workshops:
Reading Your Child's Report Card
2) Hong Fook Youth and Family Program
Hong Fook PA Day Program Flyer – 2020
February 4 2020 Postive Parenting 正⾯育⼉家⻓⼯作坊
(Feb20)Active Listening and Communication Skills
4) Tamil Heritage
YLP-Tamil-Parents-Guardians-Network-Discussions
Tamil-Parent-Network-Yoga-and-Parent-Group-Cedarwood-PS
Tamil-Heritage-Month-Research-Assignment
5) Alliance of Educators for Black Students